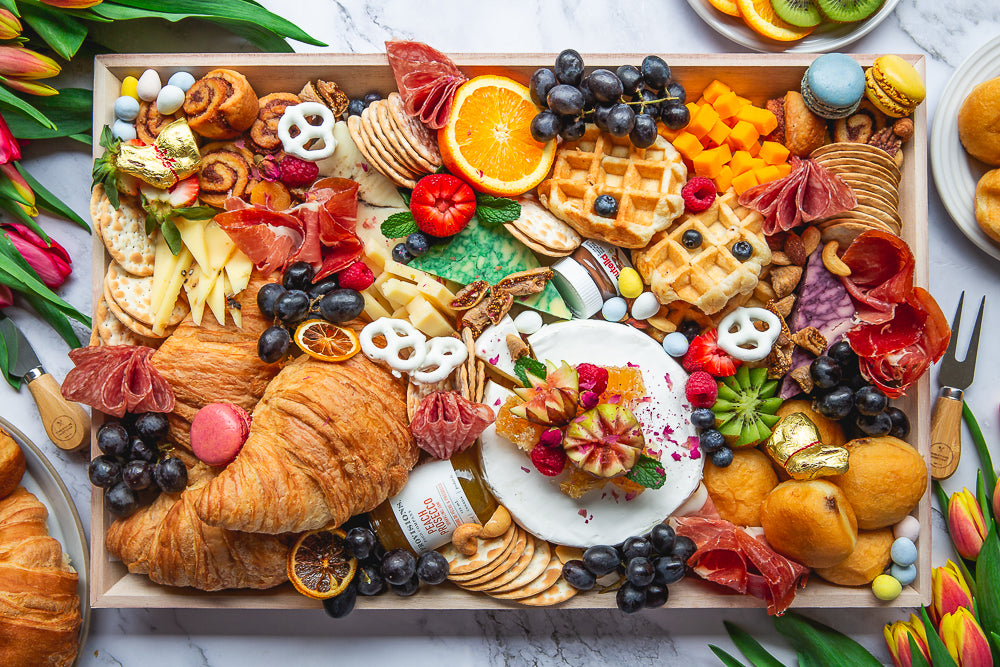 Brunch
Easter is around the corner, we want to have the best gift options for your loved ones, whether it's family gathering, sharing with your special one, or fun Easter gifts for the kids. We got 4 East...
charcuterie board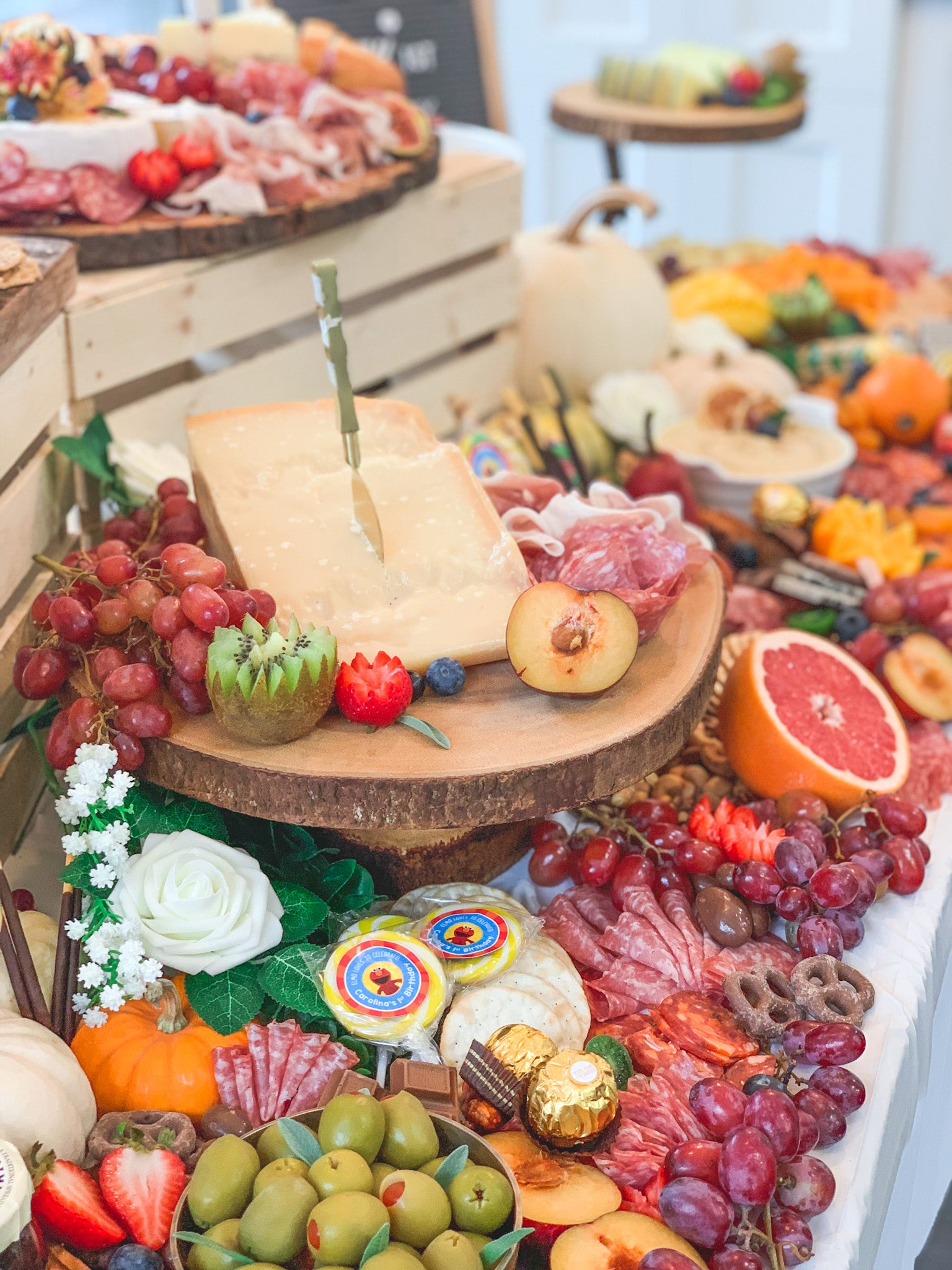 How to Make a Charcuterie Board?
Looking to build the charcuterie board that will WOW your guests every time? We are sharing all our tips from making thousands of charcuterie boards/boxes to help you make you to make the show stop...