Grazing Tables Toronto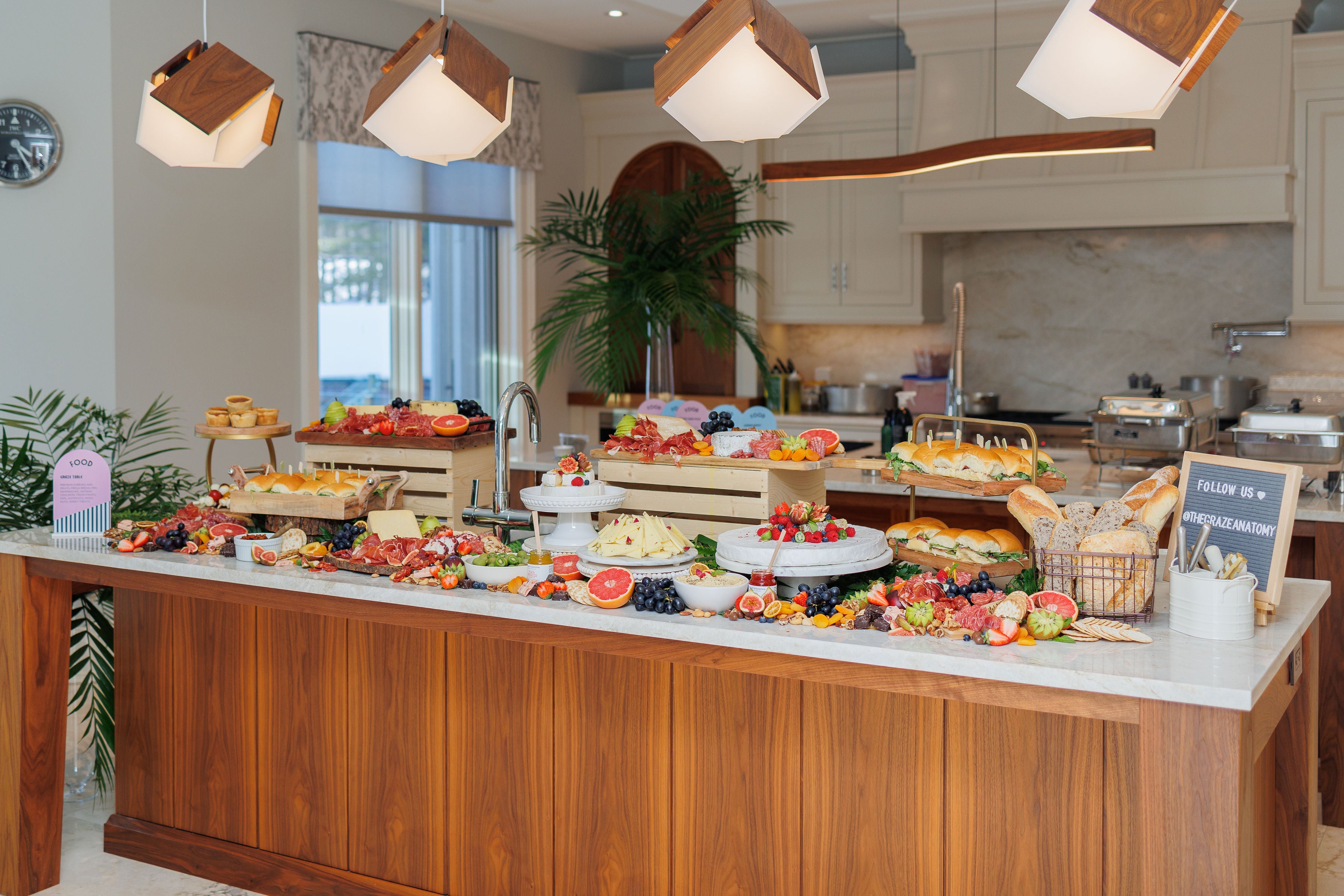 Grazing Tables Toronto
Searching for a way to add an extra touch of luxury to your upcoming event? Look no further than our exclusive grazing tables! Ideal for any occasion, from birthdays to corporate functions, our exquisite grazing tables are guaranteed to make an unforgettable impression on your guests. Featuring only the most exquisite charcuterie, our grazing tables are sure to satisfy even the most refined of palates. Impress everyone with the ultimate gazing experience from Toronto's #1 Charcuterie Specialists.
Starting at 50 guests.
Grazing Tables Toronto
Cheese. Charcuterie. And more.
Serve something everyone loves.
Grazing Tables Toronto
Grazing Tables by The Graze Anatomy are the ultimate show-stopping grazing experience that will impress everyone at your event.
Each grazing table is planned days in advance, and our in-house expert staff carefully design the cullinary experience to match the atmosphere of your event.
"All my guests were so impressed by the table... I was not expecting it to look this good!"
- E.B. from Yonge & Eglington
Get in touch
Grazing Tables Toronto
"It was amazing! Thanks for helping us celebrate in style."
- Corporate client near Yonge and Bloor
"Sophia it was so good. We literally kept eating it all night and we all had so much fun doing so."
- 40th birthday near College and Bathurst
"The styling, creativity, and selection of high quality food really made the night special. Thank you!"
- Baby shower, downtown Toronto
Grazing Tables Toronto
Completely bespoke services.
Make it special for everyone.
Get expert advice from our grazing specialists to make your grazing table extra special.
Customize your grazing table to match your event's theme and prestige.
Comfortably serve all your guests and fit their dietary restrictions.
Grazing Tables Toronto
Previous events
Businesses and private event hosts across Toronto rely on The Graze Anatomy to elevate their events and impress their most important clients and guests.
Get in touch
Canadian Olympic Committee
Go Team Canada!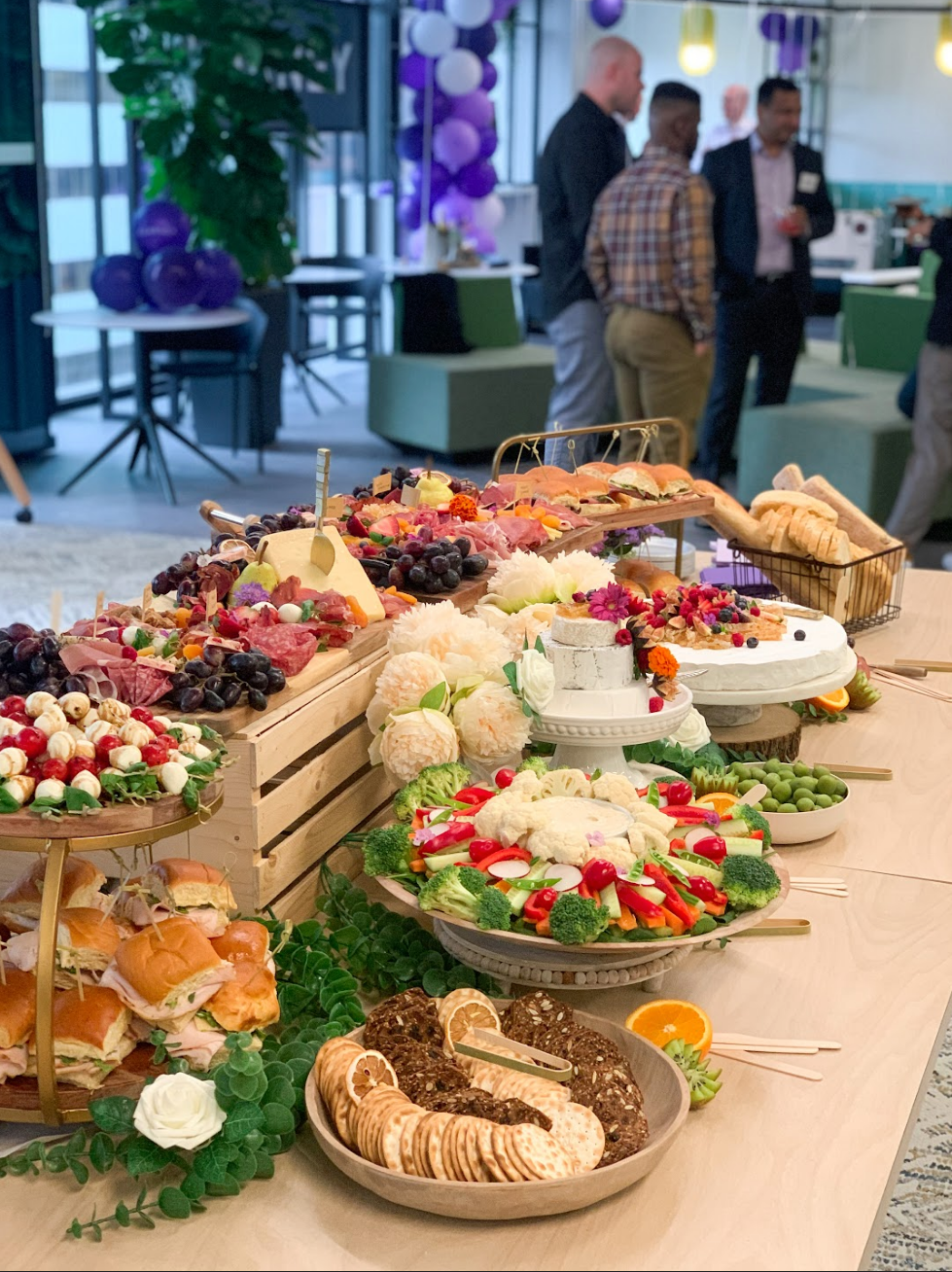 Kearney
Celebrating the big event.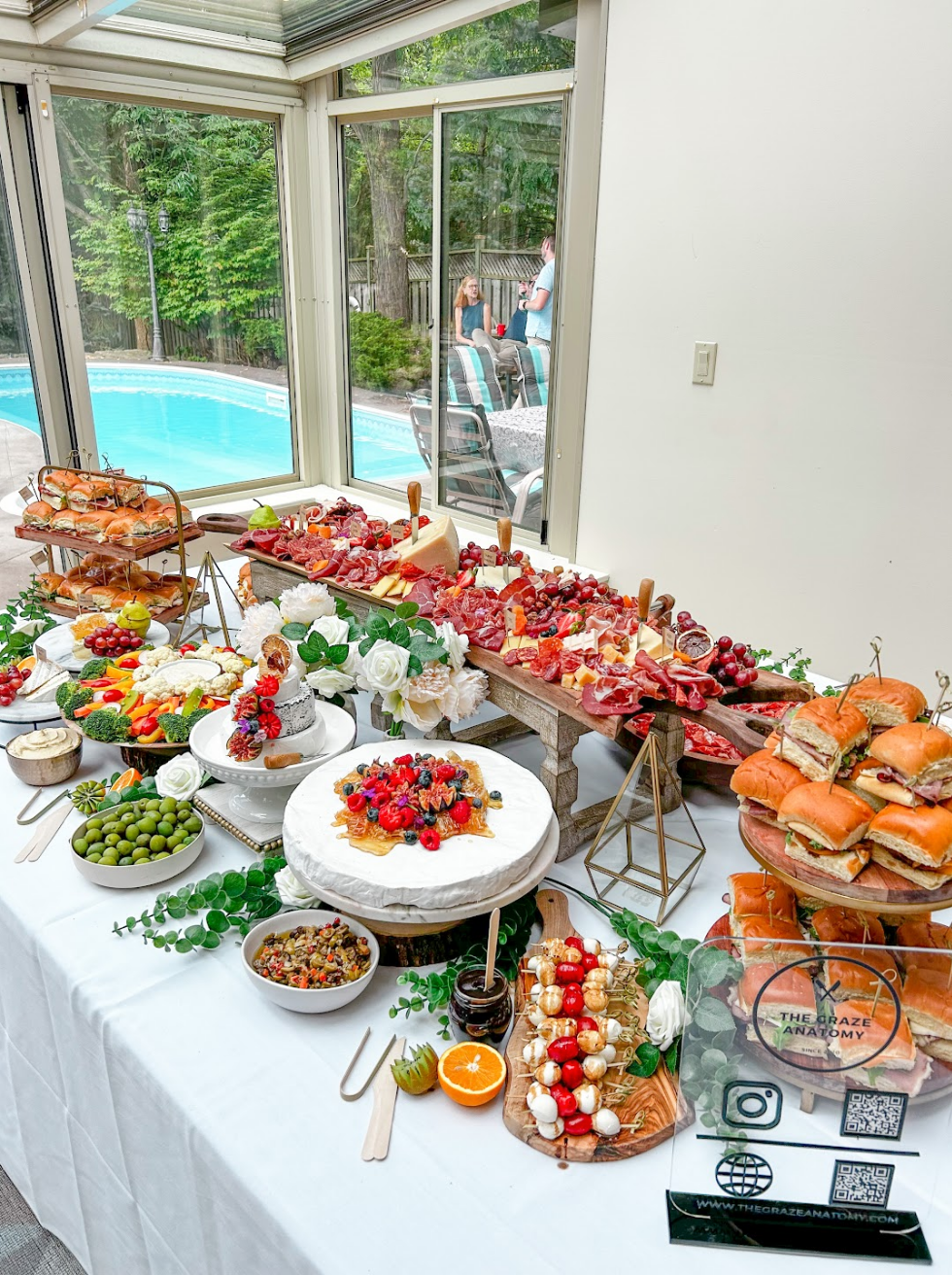 Private Wedding
Celebrating in style.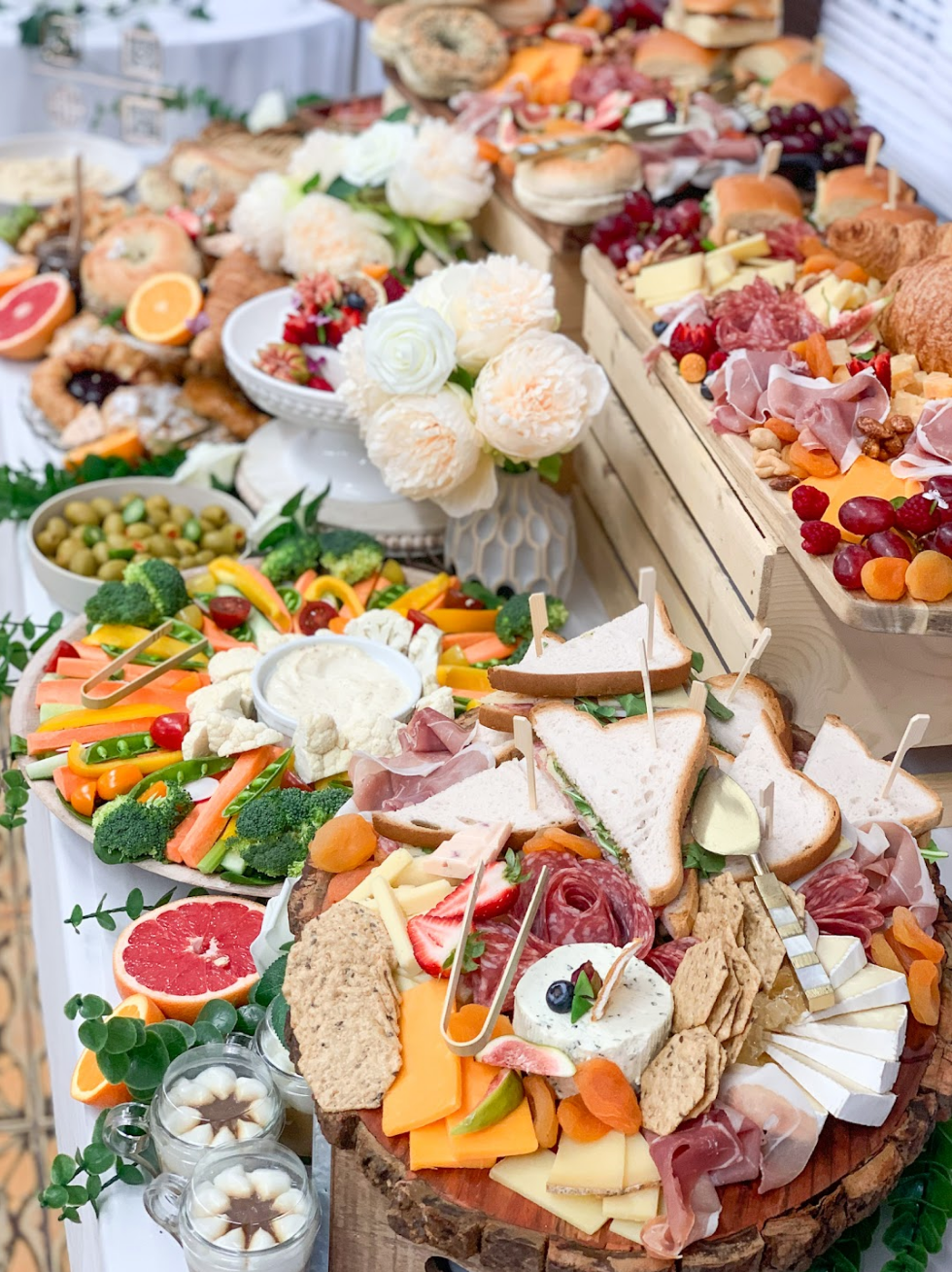 Baby Shower
Welcoming a new family member in style.
Grazing Tables Toronto
Hear from more of our clients.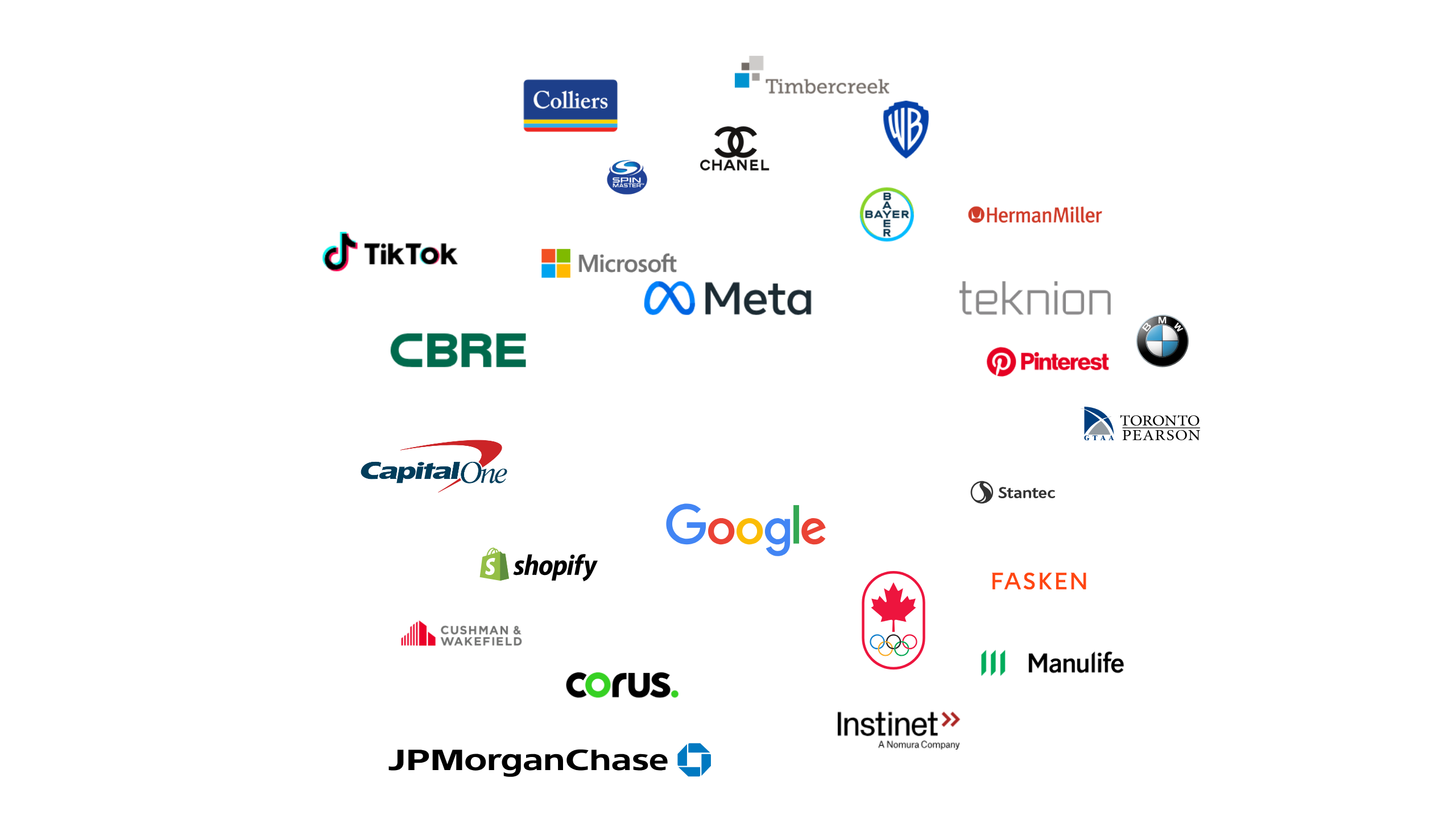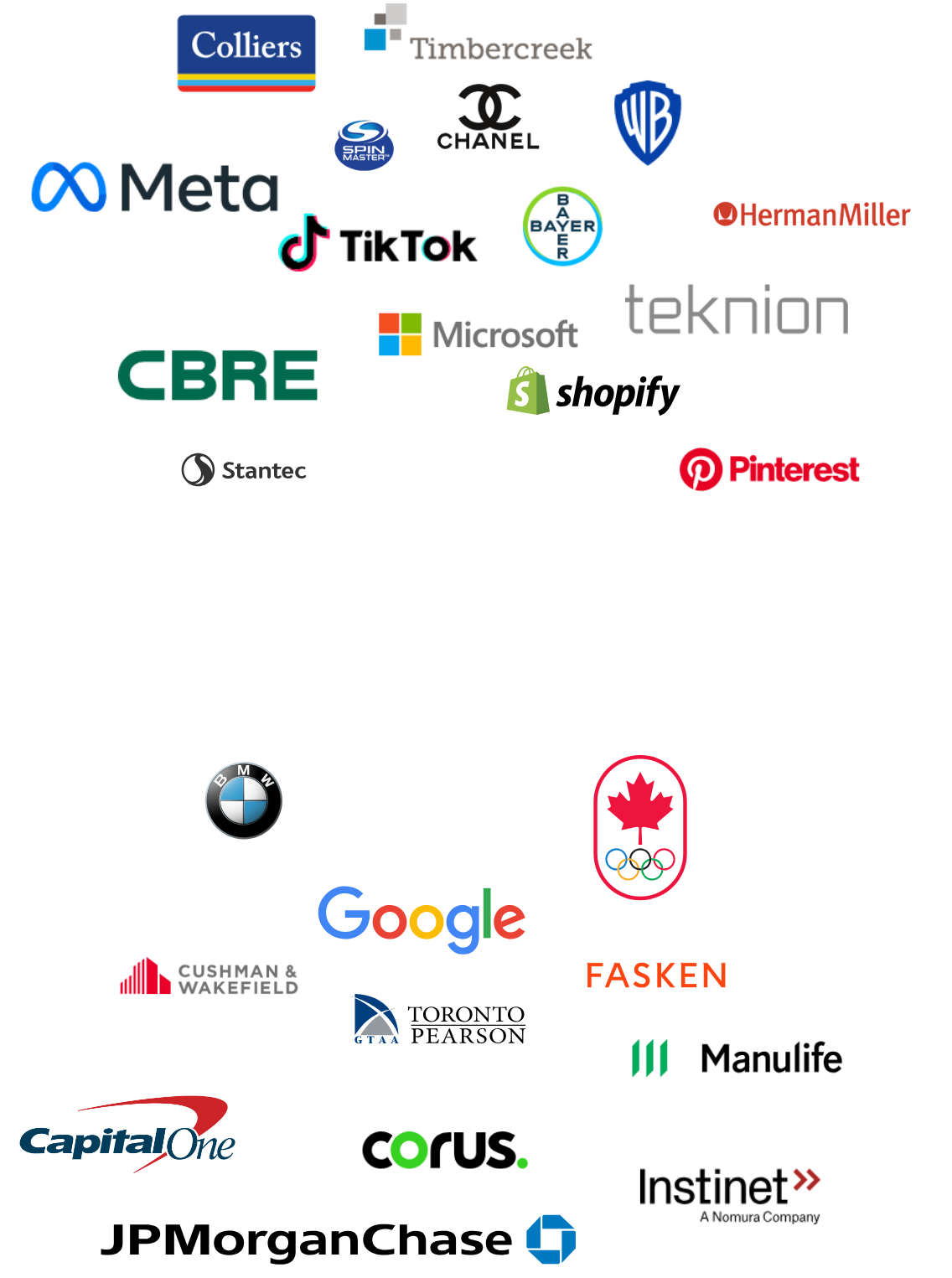 The Graze Anatomy is
Proud to have served Toronto's best companies.❤️