About The Graze Anatomy
Made with love in Toronto.
Enjoyed by people everywhere.
We are Toronto's experience obsessed charcuterie delivery company.
At The Graze Anatomy, we're always striving to raise the bar. We believe in a people first mindset, cultivating a culture of dedication, passion, and a shared purpose to bring you the best experience possible.
People are at the heart of every decision we make.
We put each other first so that we can deliver on our promise to help other people have a lasting impression when they enjoy our service.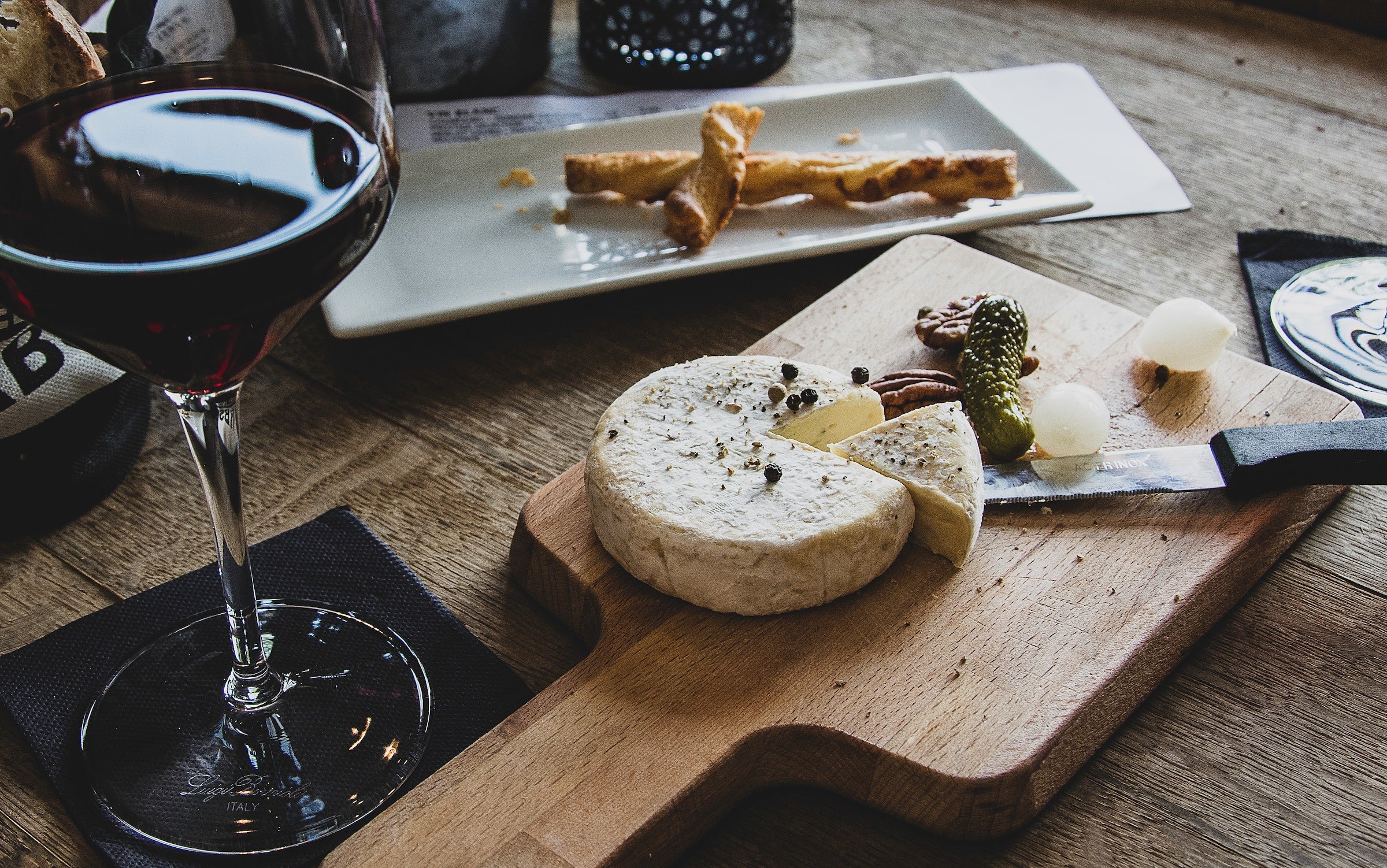 More than just charcuterie.
We're experience obsessed.
Experience obsessed.
We're in the experience business, and we just happen to do charcuterie. So everything we do is 100% focused on the how people experience our service. We are constantly learning and improving how we can make every touch point better.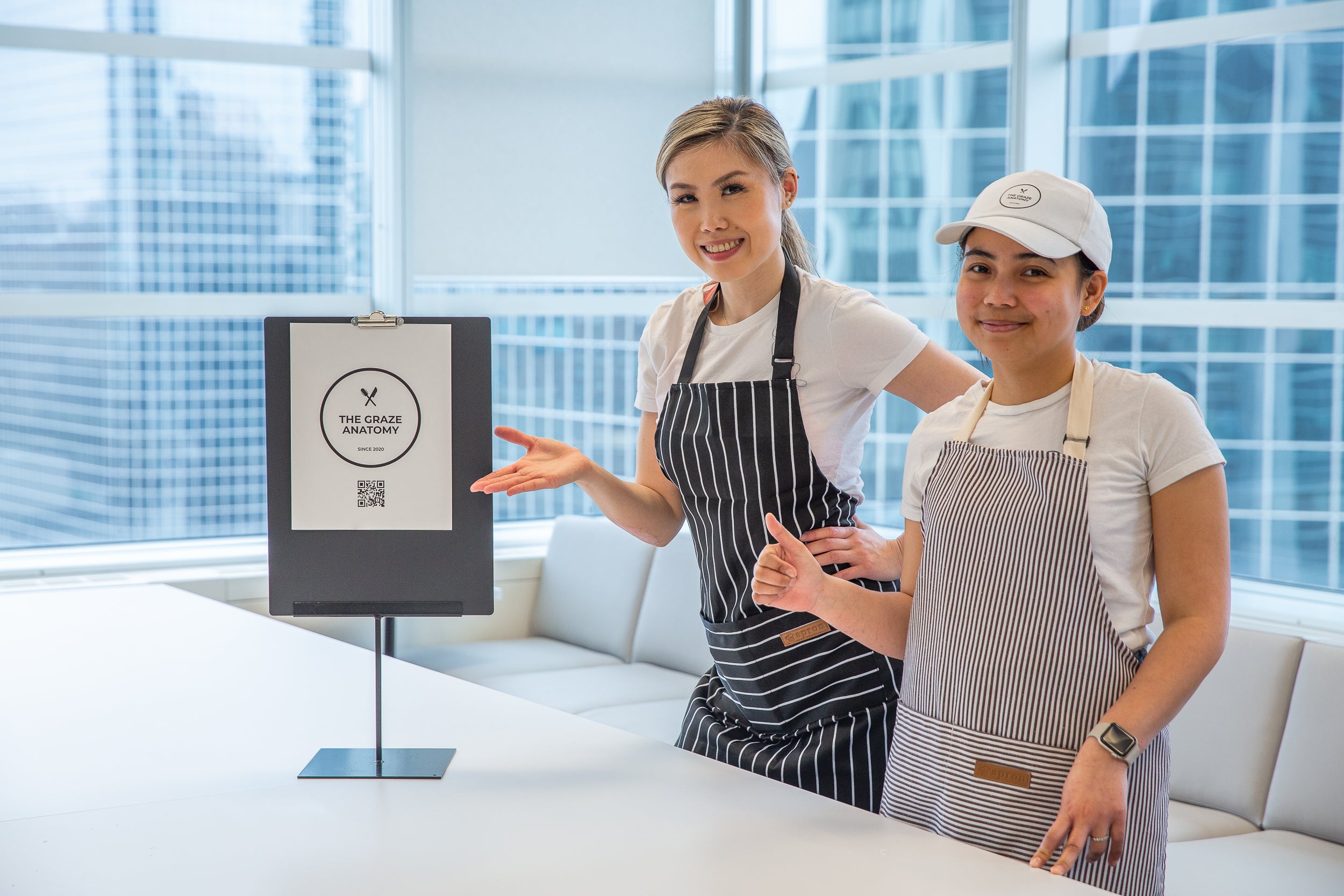 Put clients first. Everything else will sort itself out.
- Sophia Cong.
Founder, The Graze Anatomy.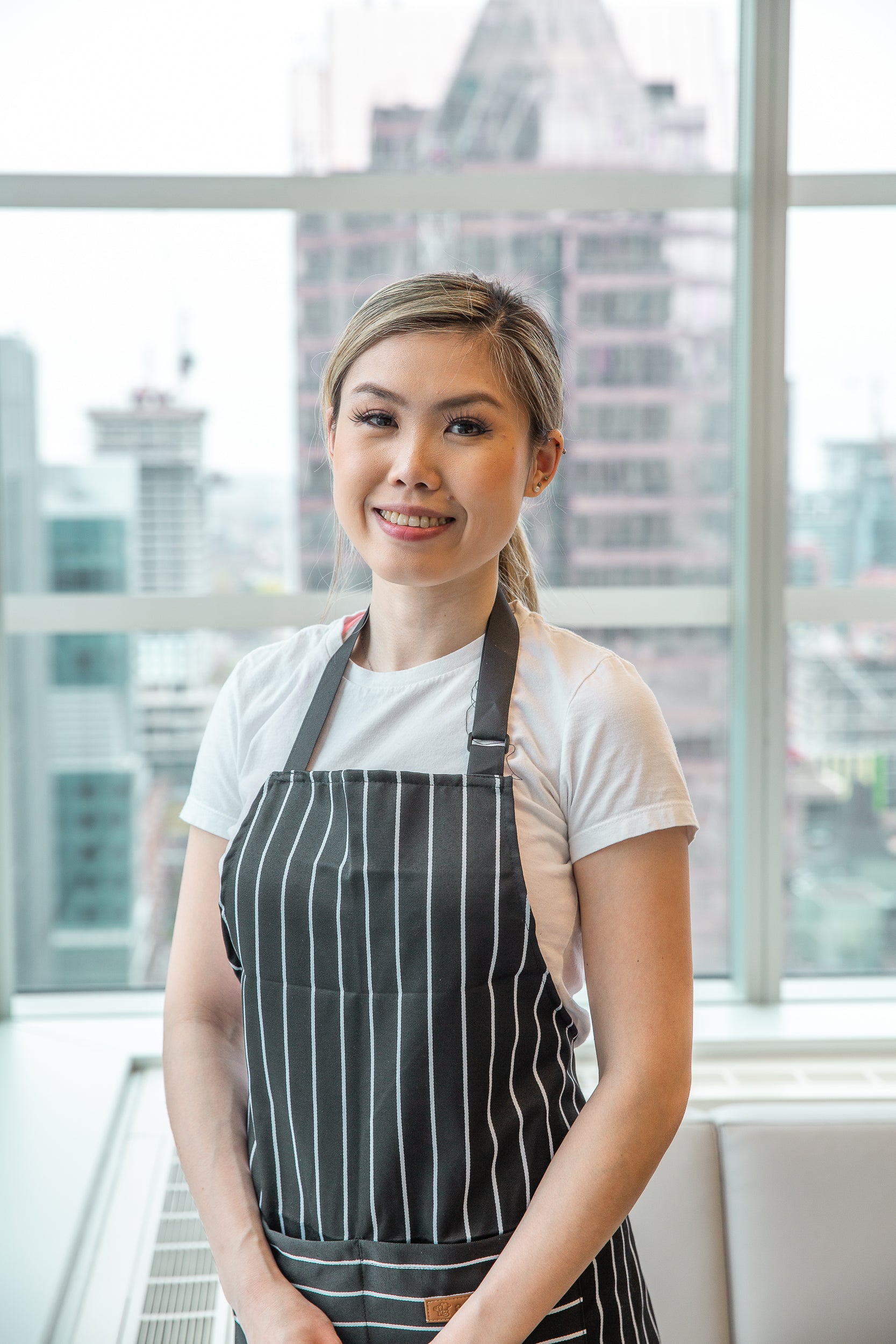 I started The Graze Anatomy because I would like to share my passion for food with you and your guests. Whether you decide to go with one of my seasonal charcuterie boards, or perhaps you would like something more daring and custom, I am confident you will be proud to share with your guests these amazing grazing boxes, platters and charcuterie boards.
Proudly delivering charcuterie to Toronto and surrounding areas.
The Graze Anatomy Location